Participation of the ROSTA Company in the exhibitions GROWTECH Eurasia 2013 in Antalya, Turkey
From December 4th to December 7th, 2013 an international exhibition GROWTECH EURASIA 2013 took place in Antalya, Turkey .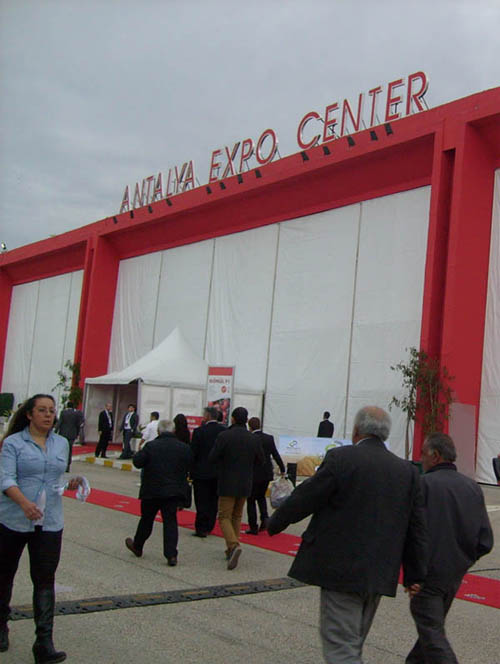 World-known companies, such as AZUD, Byern, Ferrari, Seminis, Nunhems, Palaplast, JCB, New Holland, KG Systems, EcoEnergia and many others presented their products there.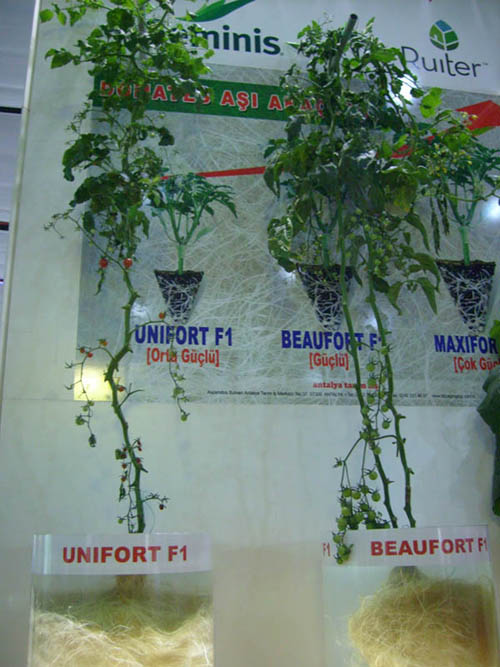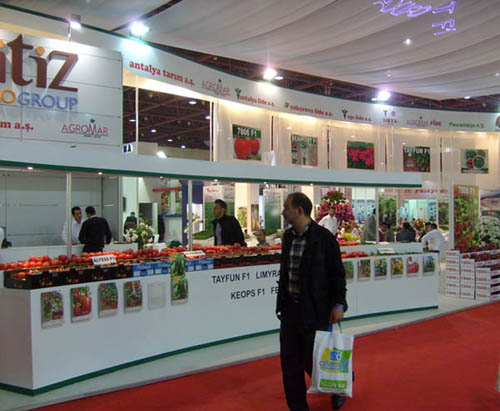 Scientific-production company ROSTA together with its Turkish representative-company «ERGEN ELEKTRONIK» participated in that large scale event.
Mechanization equipment as well as equipment for motor cultivators and tractors were demonstrated on the exhibition.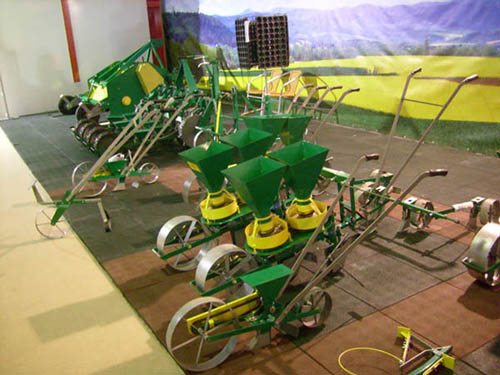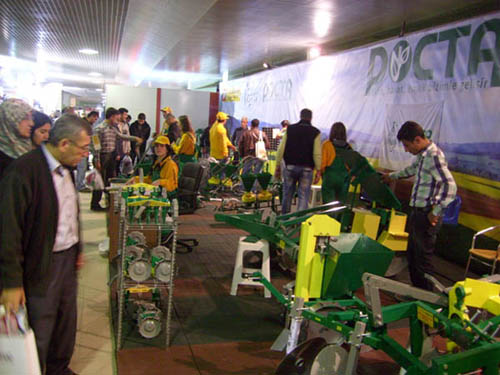 Guests from different countries of Europe and Asia visited the exhibition. All product range of the company has caused visitors` sincere interest.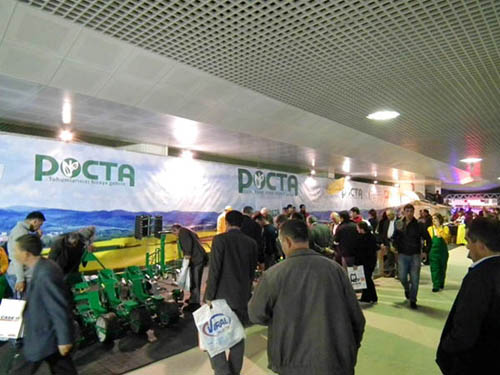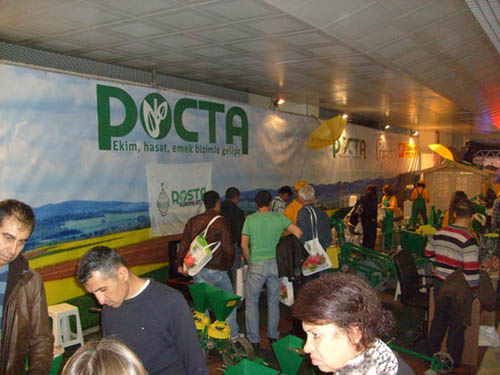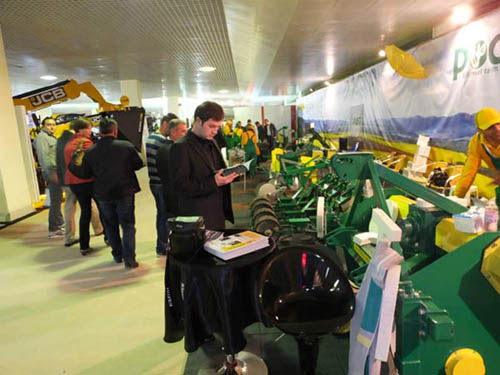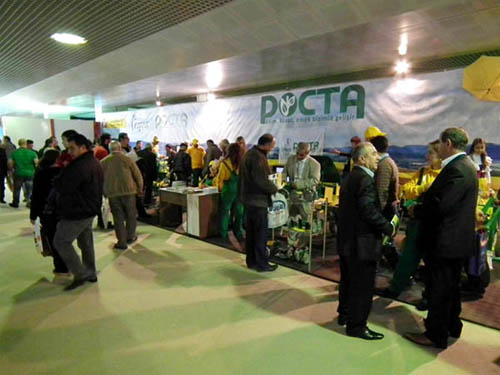 Materials: Company * Rosta Europe.ST *
ƚltima actualizaciĆ³n ( MiĆ©rcoles, 02 de Noviembre de 2016 20:24 )